Our Lead Pastor
Matt Roberson
Matt Roberson is the Lead Pastor of The MET Church in Houston, TX. Matt served as a Worship Pastor for the first 16 years of his ministry career. He came to The MET in January 2010 as the Worship Pastor and then became the Lead Pastor in August 2016. Matt is an authentic, transparent, and passionate leader. He is creative, has the heart of a shepherd, a discerning spirit, and a true love for people. He is a gifted worship leader and an excellent communicator. Matt has been married to his wife, Jennifer since 2000 and they have two children, Chloe and Claire. Matt completed his undergraduate at Oklahoma Baptist University.
Our Staff Team
Christian Miller
EXECUTIVE PASTOR, ADULT MINISTRIES
Wendi Kaiser
PRESCHOOL MINISTRY DIRECTOR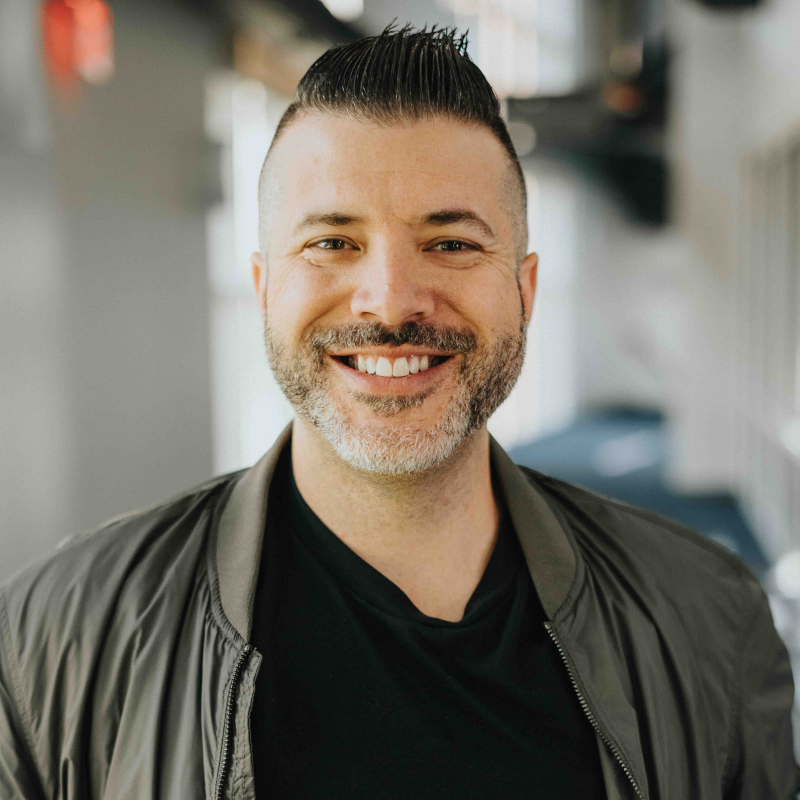 Rick Emerson
ADULT DISCIPLESHIP PASTOR
Kim Cocking
LAMB SCHOOL, REGISTRAR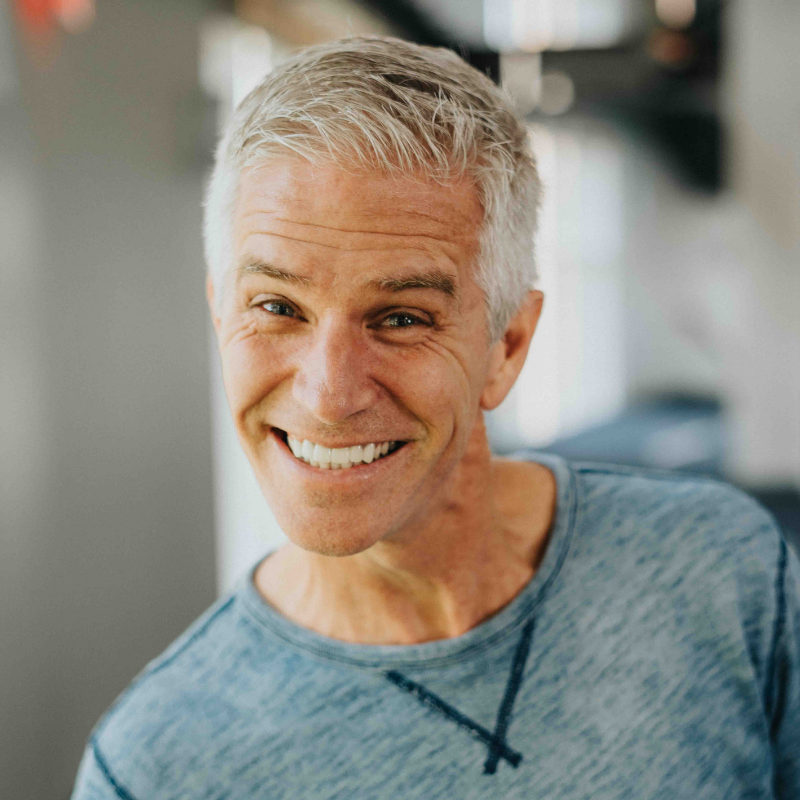 Chad Overton
NEXTGEN PASTOR
Catherine Martinez
WOMEN'S MINISTRY DIRECTOR/SMALL GROUPS
Rick Theriot
NEXT STEPS PASTOR
Kelly Low
ADULT MINISTRY ASSISTANT
Alison New
STUDENT PASTOR
Jean Bellow
FINANCE MANAGER
Christine Achterkirch
LAMB SCHOOL DIRECTOR
Dennis Janz
PASTOR, SENIOR ADULTS AND PASTORAL CARE
Wendy Gamble
ASSISTANT TO LEAD & EXECUTIVE PASTOR
Tim Lucas
SMALL GROUPS PASTOR
Sarah Weis
NEXTGEN ASSISTANT
Floyd Stubblefield
STUDENT MINISTRY ASSOCIATE
Scott Rodgers
TEACHING PASTOR
Geovanny Avila
PASTOR, MISION HISPANA
Butch Stephens
CREATIVE DIRECTOR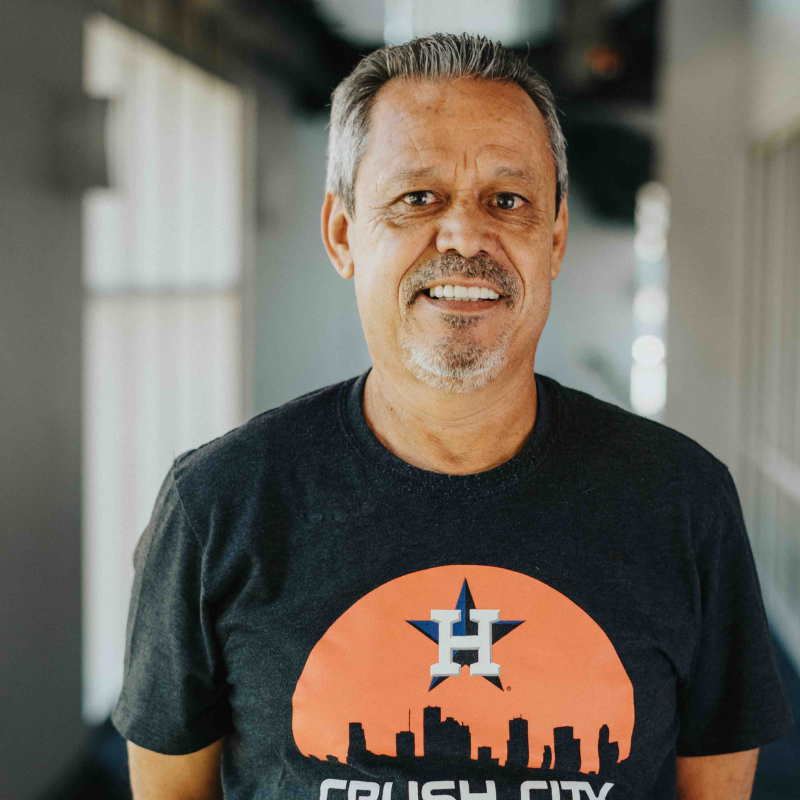 Antonio Colon
FACILITIES MANAGER
Holly Troutman
HR COORDINATOR
Mike Turk
EXECUTIVE PASTOR, ORGANIZATIONAL DEVELOPMENT
Kelli Ray
MARKETING & COMMUNICATIONS DIRECTOR
Sway Gonzalez
TECH DIRECTOR
Crystal Hughes
KIDS MINISTRY ASSOCIATE
Amy Tate
PRESCHOOL MINISTRY ASSOCIATE
Ashley Neely
WORSHIP LEADER
Gabriel Garduño
MUSIC DIRECTOR
Frans Van Dyk
SMALL GROUPS PASTOR
Carrie Robertson
OPERATIONS MANAGER, THE HUB
Sarah Albritton
LAMB SCHOOL, ASSISTANT DIRECTOR
Brad Kilgore
PASTOR, CARE MINISTRY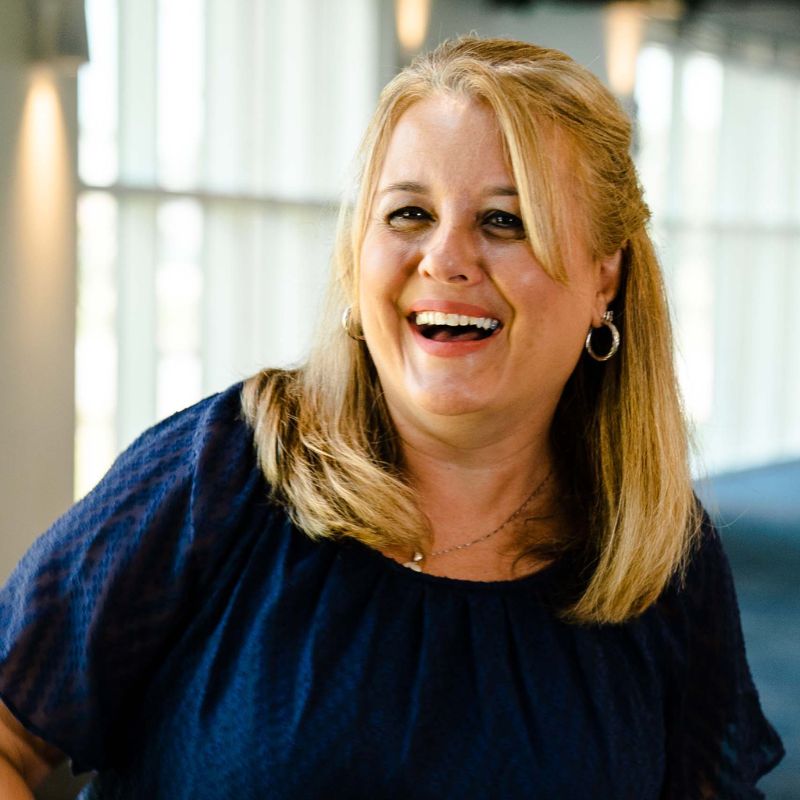 Tanya Blumrick
ACCOUNTS PAYABLE & CONTRIBUTIONS CLERK
At The MET, we have a team that helps to keep an eye on the health of the body as our staff. We call this group: "Elders". Elders are charged with handling the day-to-day operations of the church, as well as equipping and empowering the members of The MET to use their gifts. The members are encouraged and invited to run alongside staff in our ministry efforts as we collectively disciple others to follow Jesus. Throughout the New Testament, elders are described as managing aspects of the church as well as shepherding the church.
At The MET, the Lead Pastor serves four simultaneous roles in relation to the elders:
The Lead Pastor serves as an elder with an equal part in the discussion and decision-making process.
The Lead Pastor is accountable to the elders in regard to performance and character.
The Lead Pastor looks to the elders as spiritual counselors and advisors.
The Lead Pastor serves as a spiritual leader to the elders providing shepherding and spiritual coaching.