Each man should give what he has decided in his heart to give, not reluctantly or under compulsion, for God loves a cheerful giver.
2 Corinthians 9:7
Online
At The MET, we know that generosity has the power to change lives – both for those who give and those who receive. That's why we make it easy and secure for you to support our mission through online giving. Whether you prefer to give using your bank account, credit card, or debit card, we've got you covered. And when you give directly from your bank account, it helps us save on processing fees, which means even more of your gift goes directly to our ministries. So why wait? Join us in making a difference today by giving generously to The MET.
In Person
At The MET, we believe that giving should be an intentional and joyful act of worship. We no longer pass a collection plate, but we've made it easy and convenient for you to give securely during our weekend services. Simply look for one of our giving kiosks located near the main worship center doors or along the walls of the lobby corridors leading to the worship center. With this option, you can give confidently and know that your gift will be used to advance our mission of transforming lives and impacting our community.
By Mail
Mail gifts to:
The MET Church
13000 Jones Rd, Houston, TX 77070
Midweek Giving
Giving should be easy and convenient, which is why we offer multiple options for you to contribute to The MET's mission. In addition to our giving kiosks located throughout our main campus, you can also drop off your gift with our friendly receptionist on the first floor of the Training Center during office hours, Monday through Friday. Or, you can use the dropbox feature located next to the Training Center glass doors. The Training Center is the two-story office building located directly next to our main campus, near the Jones/Regency Green entrance. Whether you're dropping off a one-time gift or setting up a recurring donation, you can rest assured that your contribution is making a difference in the lives of those we serve. Thank you for partnering with us in this important work.
Giving of Stocks or other Assets
Stock may be donated to The MET by transferring investments to our account at Morgan Stanley. Please notify the Finance Manager at 281.890.1900 x1823 of any pending transfers so that we will be aware of any activity and handle it properly.
Stocks in Certificate Form
Please contact Deanna Rodriguez at Morgan Stanley for instructions on transferring stocks. She can be reached at 713.499.098 or via email at Deanna.Rodriguez@morganstanleypwm.com.
Broker-to-Broker Transfer of Gift of Stock
Please give the information below to the firm transferring the shares. Also, please notify The MET's Finance Manager at 281.890.1900 x1823 of any pending transfers so that we will be aware of upcoming activity and handle it promptly.
Name of broker transferring to: Morgan Stanley DTC 0015
Address: 2800 Post Oak Blvd, 18th Floor
Houston, TX 77056
Number and name of shares to transfer
Name of account: Metropolitan Baptist Church
Account number into which to transfer: 371-143714-422
Contact: Deann Rodriguez – 713-499-2098, fax 713-600-6049, or via mail, Deanna.Rodriguez@morganstanleypwm.com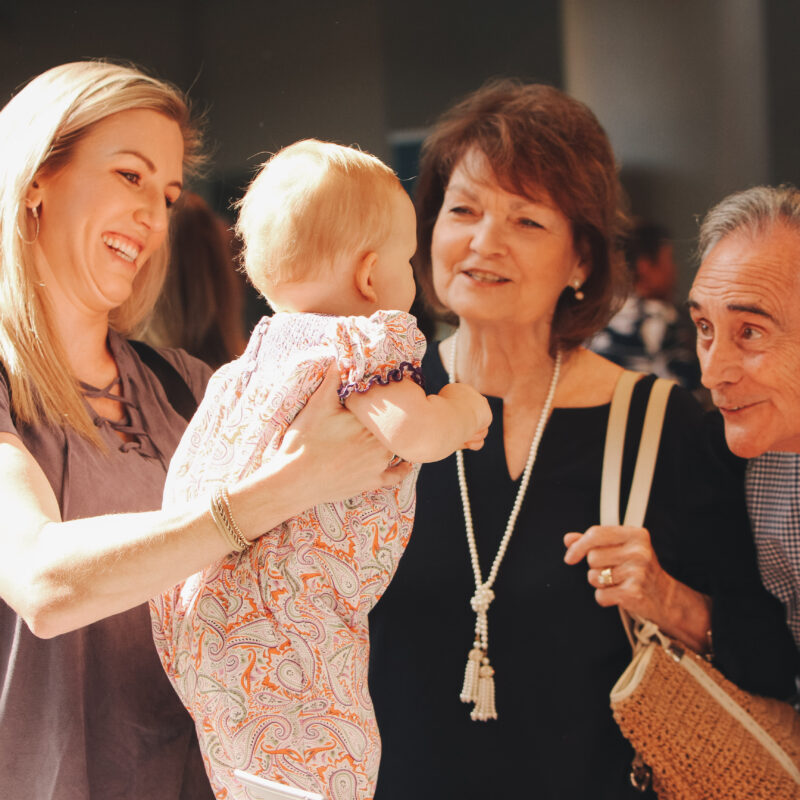 Our Belief in Giving
Honoring God through the act of worship by giving our firstfruits is what we believe (Proverbs 3:9). It serves as a reminder that everything we possess, not just what we give, belongs to the Lord (Psalm 24:1). God grants us eternal gifts (John 3:16, 1 Corinthians 2:12) as well as temporary ones (Deuteronomy 8:17-18, James 1:17), and when we, as followers of Christ, give freely and with joy from our resources, we imitate God. Your willingness to give not only supports our mission of being and making disciples, but it also reveals your relationship with God (2 Corinthians 9:12-15) and the benefits of investing wisely (Acts 20:35, Luke 12:33). Let us all prayfully consider how we can continue to invest in this mission with our hearts and with God's possessions.