We've Been Expecting You
Visiting a church for the first time can make us feel a little uneasy because it's unfamiliar. We promise a different experience. Our goal is that your visit is comfortable, enjoyable, and meaningful. Be confident that the folks you'll meet will welcome you with big smiles, open arms, and helping hands.
What To Expect
Our Sunday gatherings are 9:30 am & 11:00 am and are about one hour long. The worship is contemporary and energetic. The teaching is based on the Bible, focusing on life application, and is usually thirty minutes long.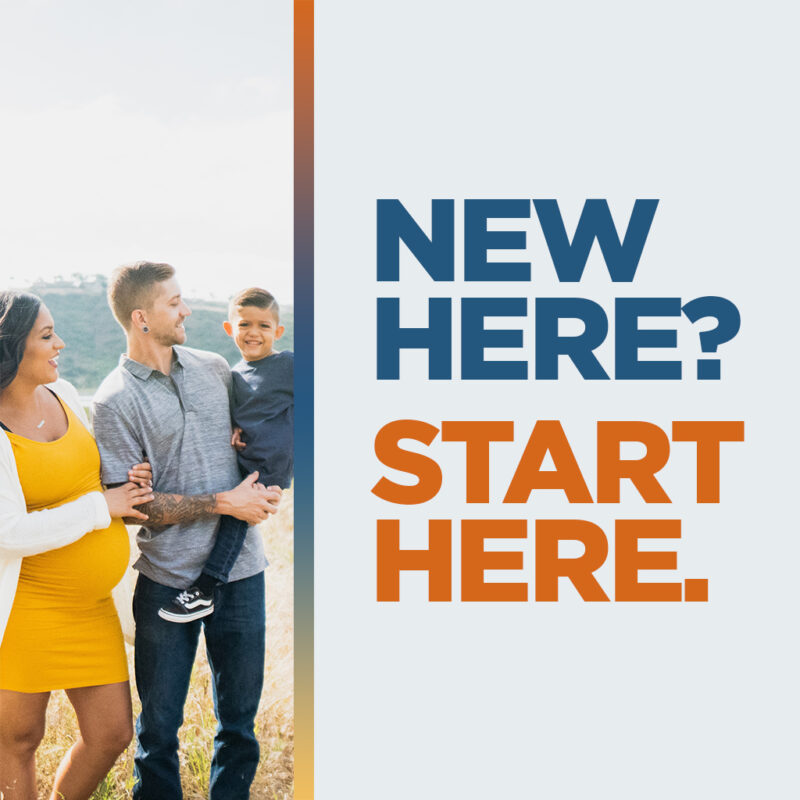 New Here? Start Here.
We hope you'll find all you need here to make your visit enjoyable. But nothing beats personalized service. That's what our first-time guest team is all about. They're here to help with any unanswered questions, even walk you to the places you'll go while on campus. Take advantage of this wonderful team of people who love our community.
Dress Code?
Most folks at The MET dress comfortably and casually for church. Others enjoy dressing up a little. When answering the question, 'What should I wear?' The answer is, 'Just do you.'
What About My Kids?
For all ages, including infants through elementary-age, Jr. High and Sr. High, a lot is going on for kids and students on Sundays at The MET. Prioritizing the safety and comfort of every child, every children's environment is secure and staffed by caring, qualified adults.
For your first visit, arriving about fifteen minutes before service to register your kid(s) is enough time to ensure a great time for the whole family.
The Coffee's Free
We proudly serve Geva Coffee at The MET. Grab a cup, have a seat, and strike up a conversation with someone. Enjoy.
We Hope This Helps
We're honored that you're considering visiting The MET this Sunday. Our prayer is that you find a great local church where you can experience a meaningful relationship with God and others. If that's with us, welcome home.